For more than 20 years I've had the privilege of taking great people to the most amazing places in the Canadian Rockies. Rock, ice, alpine, the Rockies are my personal and professional home. Every day of guiding is as different as my guests. Skills development, lifetime goals, just having a great time out in beautiful high places, I like sharing it all and coming home friends. 
ACMGRELEASECredentials:
ACMG Full Alpine Guide
CAA Operations Level 2, Canadian Avalanche Association

Wilderness First Aid
Examiner and Instructor in the ACMG Guide's Training and Assessment Program.
Please contact me if you are interested in private guiding for rock, ice or alpine objectives. Please carefully read and download the waiver. We will discuss the waiver fully and answer any of your questions or concerns before signing it to ensure you understand the hazards involved in the day. https://www.acmg.ca/pdf/ACMGRELEASE.pdf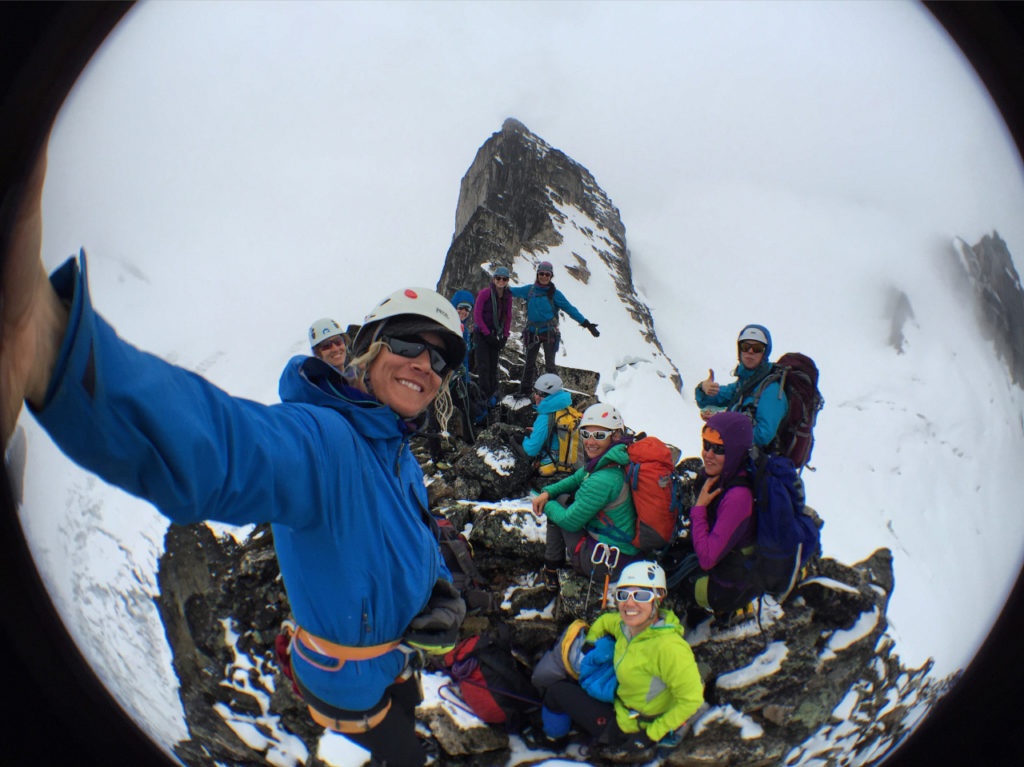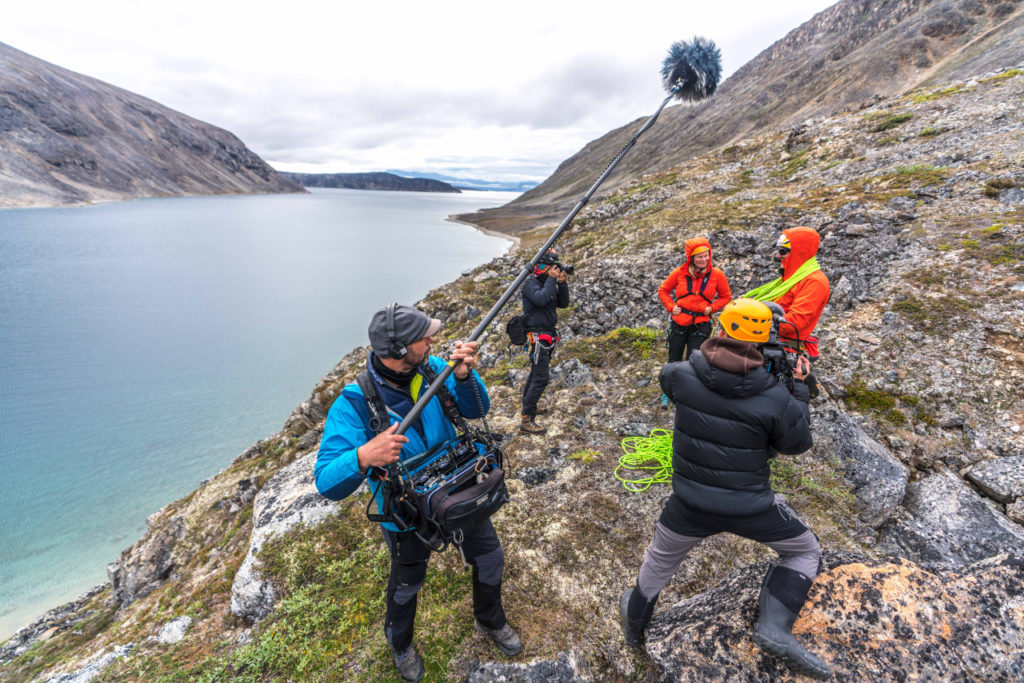 I help put cameras and people in wild places. I love the energy of film work, whether I'm rigging or talent, and have worked on more than 30 productions globally. I understand how shoots work on both sides of the camera. My roles have included principal talent, Safety, Rigging, Location Scouting, Location Prep and whatever needs to be done.
Recent shoots include:
HBO, GQ, RedBull, Lexus, Expedia, Quaker Oats, Travel Alberta, Wolfblass, Arc'teryx and many others.
Please contact me if you are interested in more information.
Courses Through Affiliates
BOLDER Climbing Gym
Arcteryx Calgary
Climbing Festivals: this year Michigan Icefest Feb.11-13